Are you new to boating? Are you looking to rent or buy a boat and want to ensure that your spouse or kids can safely operate your new vessel?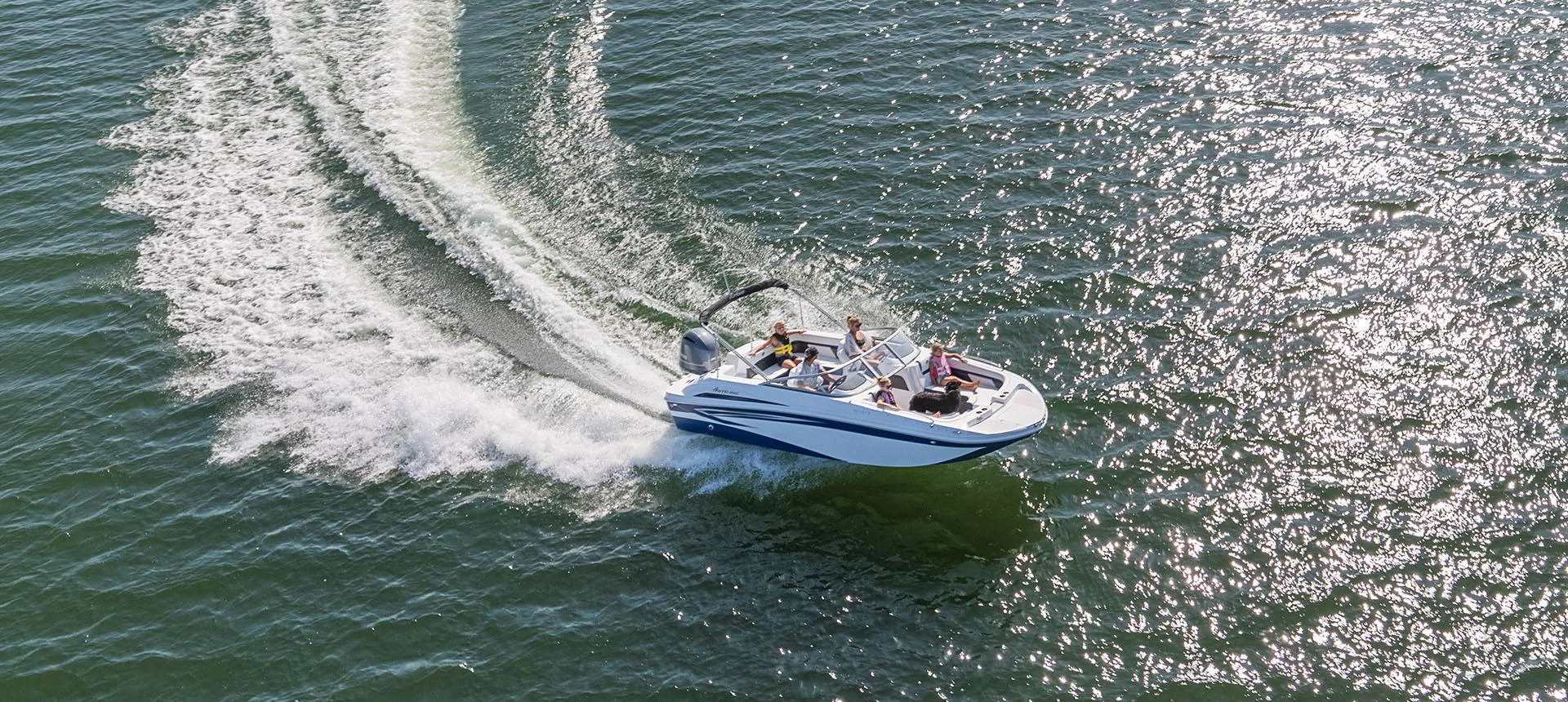 Learn the introductory boating skills including boat engine control, boat operation, and handling, rules of the road, docking, etc.
Leaving the Dock: Boat Engine Controls and Operation Shifting and throttle control, Turning drills, Stopping drills, Backing into open water


Initial Operation of the Boat 360 Degree – 720 degree turning in open water, Pivot turn in open water, both directions, Intermittent power vs idle power speed, Managing momentum with cadence, Docking drills


Rules of the Road Use of channel markers, Crossing wakes and waves, Right of way applications, Speed zone adjustments


Return to the Marina Additional docking, Docking bow first in a slip, Pivot turn in close quarters, Approaching a gas dock, Return to slip
The Advanced Class is a three-hour on-water course that offers more complex boating operations lessons.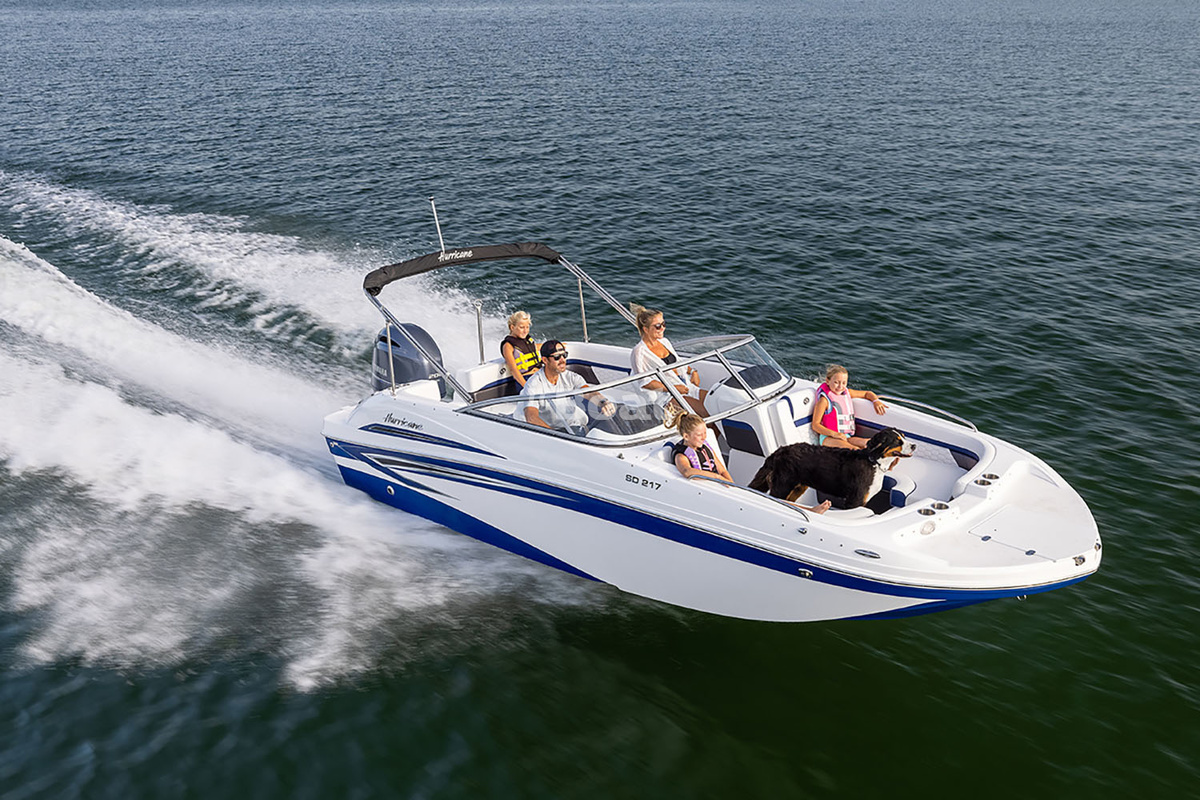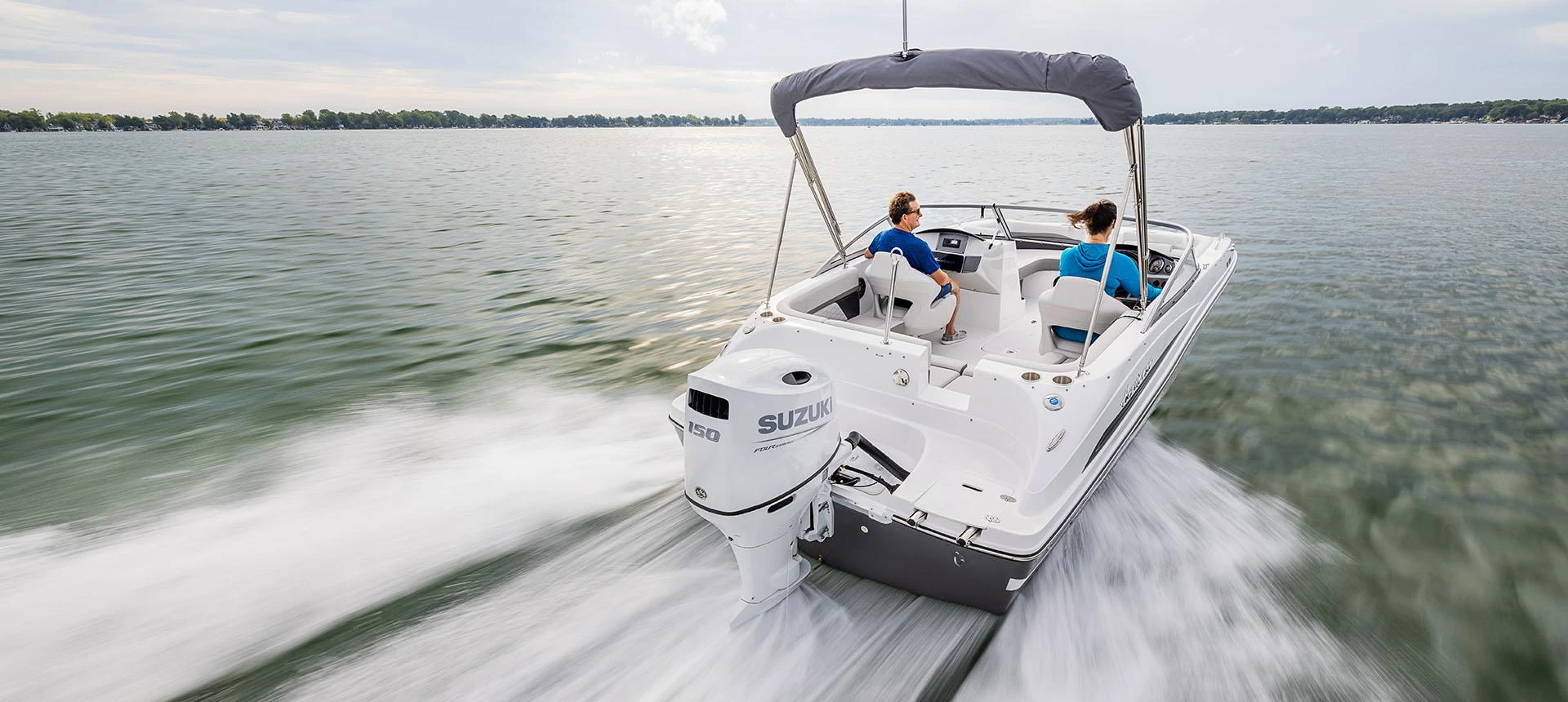 Maneuvering in close quarters
Maneuvering a boat is not like maneuvering any vehicle on land. It is completely different. You need to turn around in tight quarters.
Urgency Stop Procedure
The stopping of the vessel is done by reversing the rotational direction of the Main engine and thereby the propeller.
Item Pick-Up Procedure
Once the line is through the ring, walk forward as the boat drops back (taking up the slack in the free end of the line as you go forward) then quickly cleat off.
Beaching the Boat
The beaching provides moments out of time. The boat is motionless on the shore. We can embark and disembark at will.
Anchoring
As the boat drifts back, lower the anchor to the bottom, then gently pay out the rode. This will prevent the chain from piling up in a heap.
Mooring Ball Use


Tie your bow line and secure your boat on that spot for a specified time.
Trimming The Boat
To adjust a boat's trim, begin with your vessel on a plane and the engine shaft parallel to the water's surface. This is referred to as a neutral trim position
Advanced Docking
Docking can be one of the most stressful tasks you can perform, especially if you are a new boater.
Boating License Online
Take this Florida–approved online boating course to complete your boaters safety education.