Good times are always on the menu
We're passionate about having fun, and our restaurants are no exception. We believe that the sharing of food with family and friends is an essential part of life.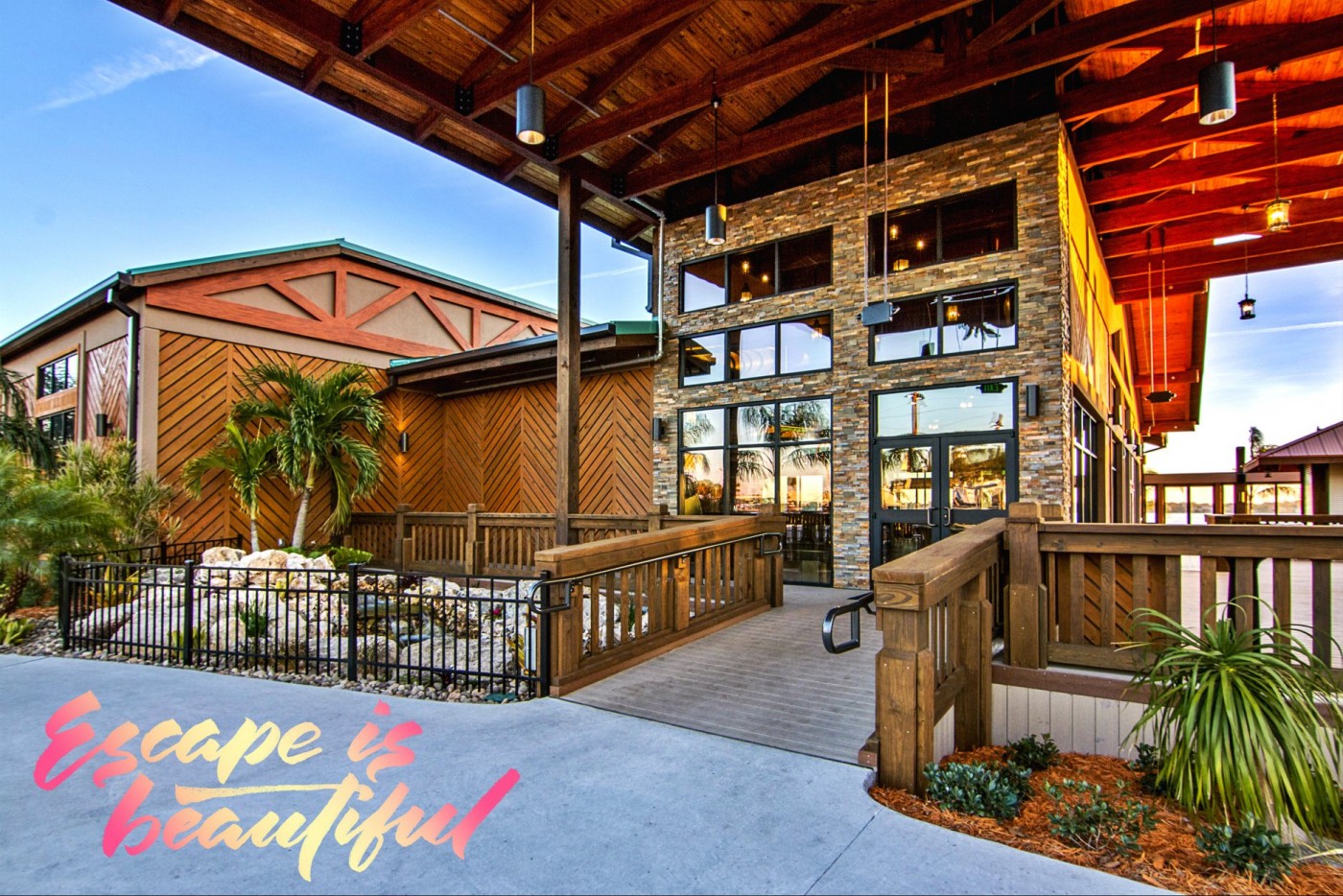 Grills Riverside Seafood Deck & Tiki Bar
About Grills Seafood: Fifteen years in the charter and commercial fishing business, one of the most commonly asked questions has been: "Where is a good seafood restaurant?" Responding to the question was always difficult and often resulted in "showing off" some backyard grilled fish. The response from even those who said they "don't like fish" was phenomenal, and the idea for Grills was born.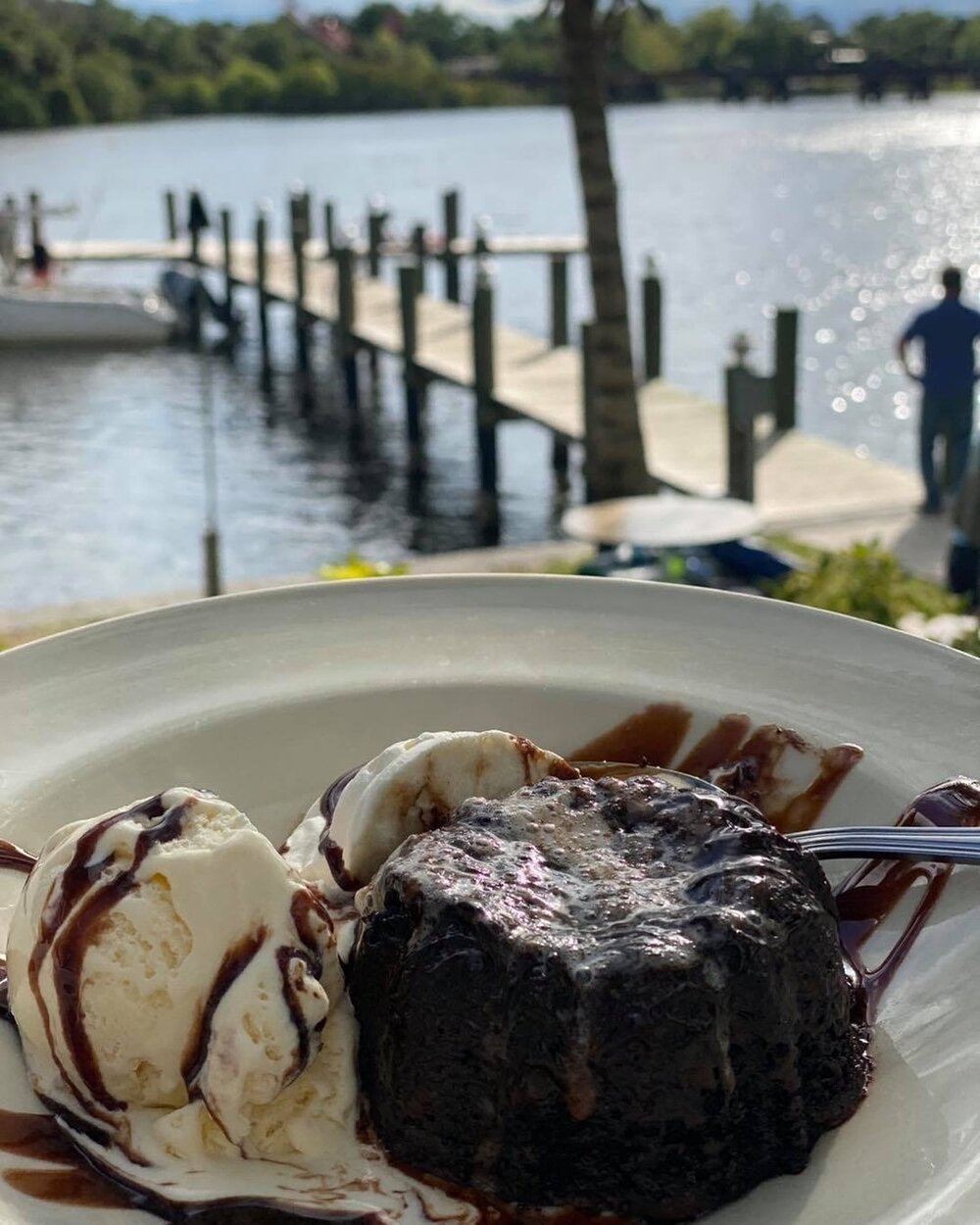 Frigate's Waterfront Bar & Grill
Whether you are looking for a place to enjoy the warm breeze under the palm trees, enjoy one of our award-winning dishes or catch up with friends on our tropical patio during our happy hour; there is something for everyone here at Frigate's Waterfront Bar & Grill..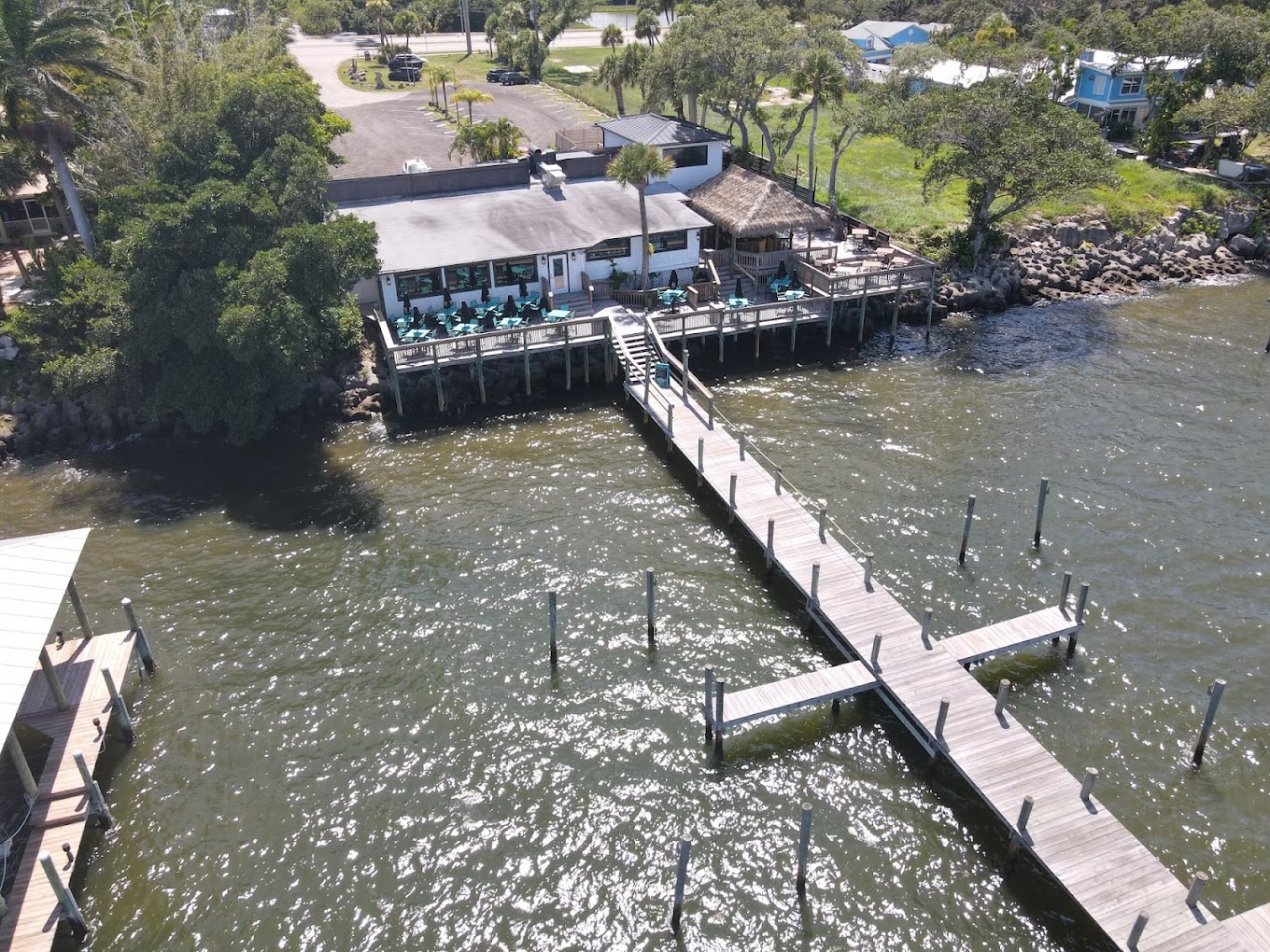 Marker 99 Restaurant & Lounge
Chef-prepared seafood dishes, on the waterfront!
Marker 99 Restaurant & Lounge is the perfect place to enjoy fresh, local seafood in Melbourne, FL. Our waterfront location offers panoramic views of the Indian River and our chef prepares delicious dishes using only the freshest ingredients. Our staff provide excellent service in an elegant atmosphere, making your dining experience truly unforgettable. So come on down and see what all the fuss is about!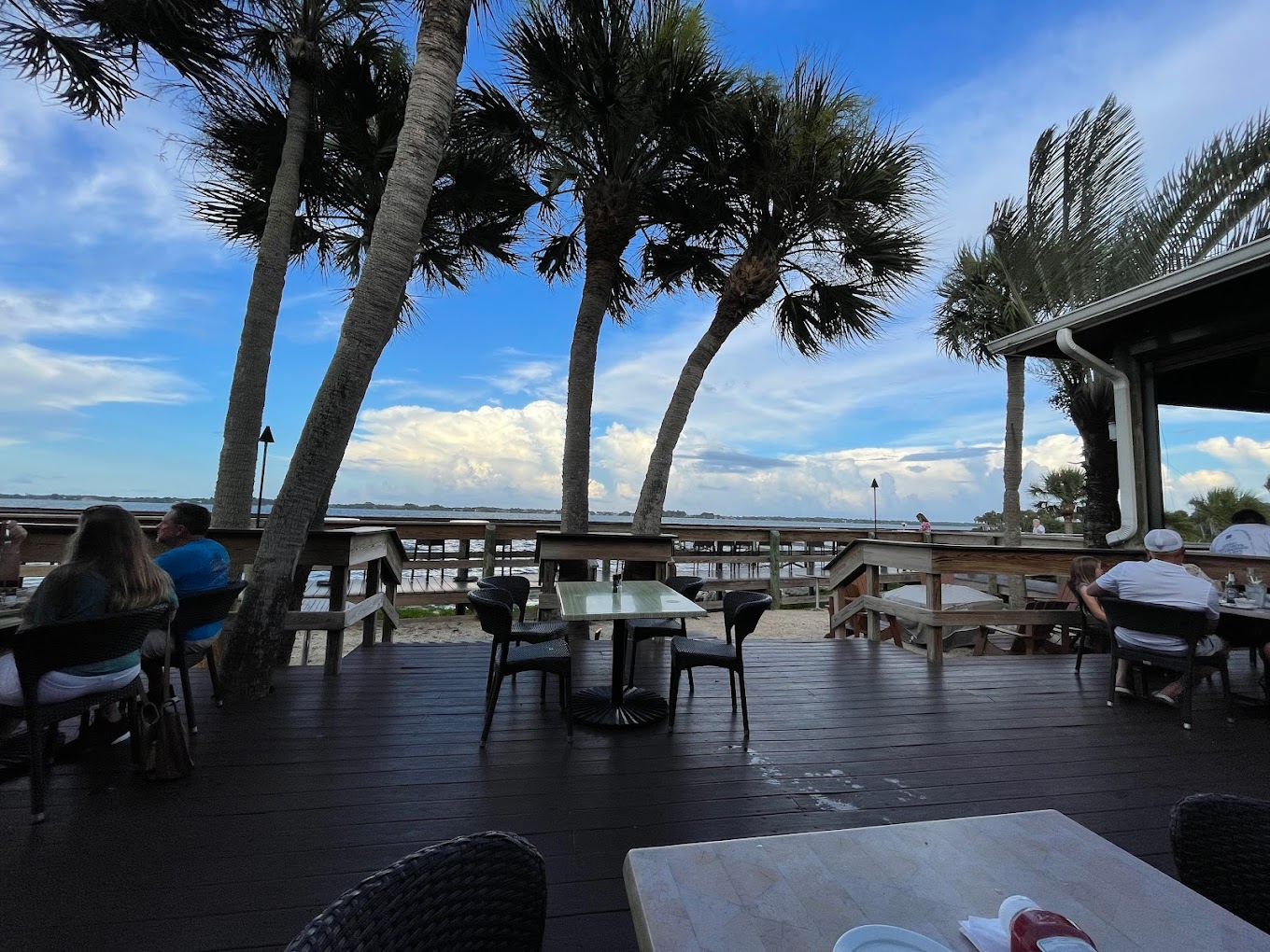 Depending on your mood, our unique property offers guests two different dining experiences in one great waterfront dining location.
River Rocks restaurant, located on the Indian River Lagoon, offers expansive views from every table with an upscale chef inspired menu. While our extensive wine list showcases an eclectic mix of bottles with many available by the glass, the River Rocks Lounge features local draught and creative signature cocktails.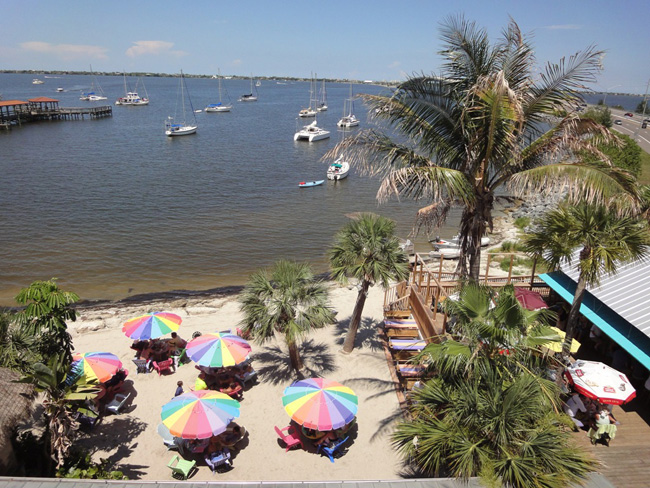 Come by Boat or by Car!
A great deal of time and effort is spent searching for the freshest possible products to serve you.
We firmly believe a quality meal begins at the back door. We believe to serve the best product, we have to start with the best product.
Pride and care, every step along the way, insures your decision to dine with us was a good one
Find your place to eat on the water.