Things To Do On The Water
We're passionate about having fun, we believe that giving some ideas on family and friends fun times on the water helps you get out and do more water sports or EXPLORE THE OUTDOORS together.
Enjoy Manatee Sightseeing in the Indian river lagoon where you can observe manatees, alligators, and birds, its a spectacular event you will remember because manatees are an endangered species and seeing even one of these majestic beasts is a great privilege.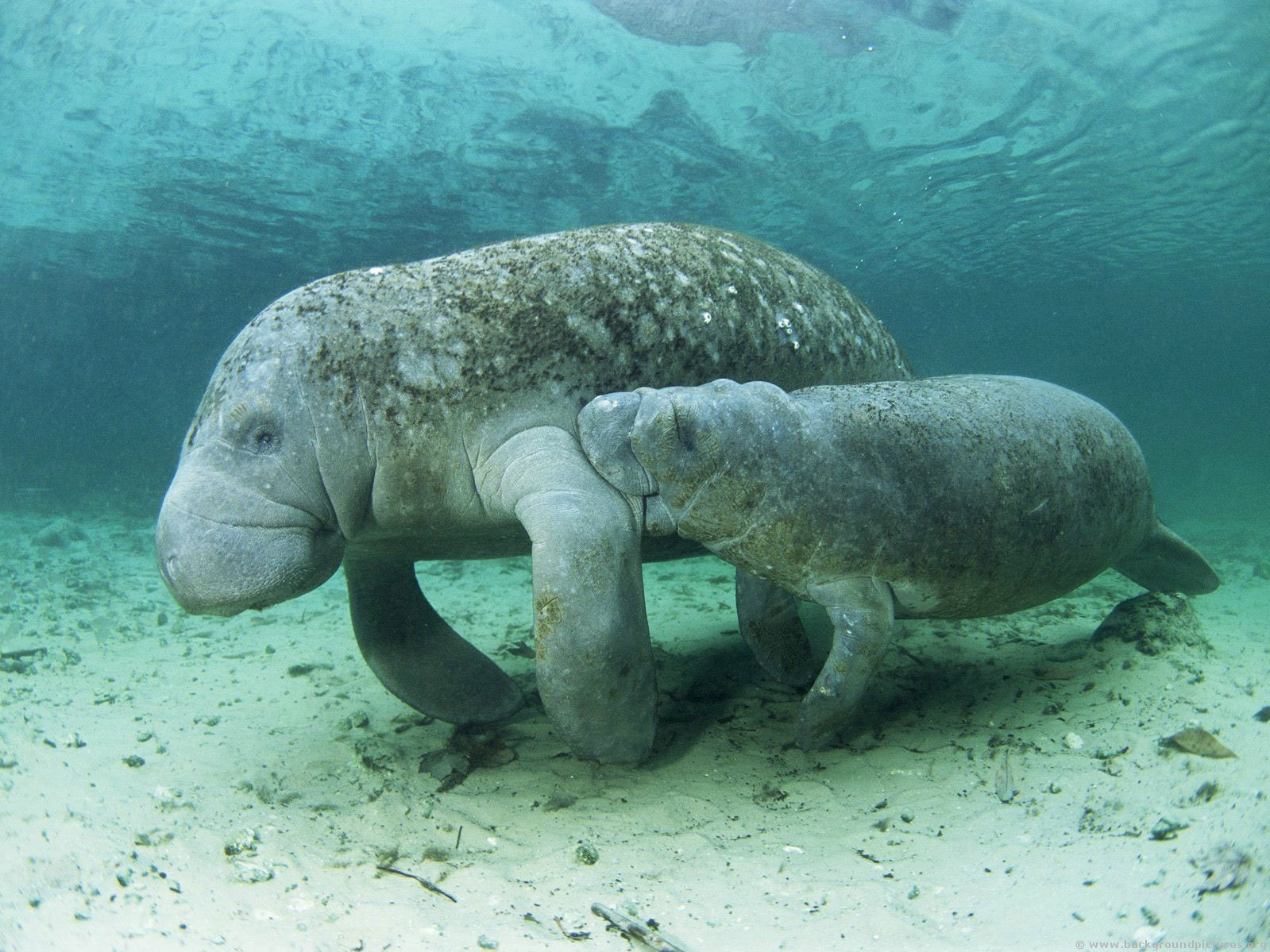 Find a comfy spot and keep watching for tell tale signs The following signs often mean that there are whales or dolphins in the area: feeding birds circling above a particular spot, areas of still water or oily slicks (footprint), breaking wave crests or waves moving in the 'wrong' direction, big splashes and bursts. What time of day are dolphins most active?
It's best to catch dolphins in the morning so consider an early rental.

Dolphins are most active in the morning and evening. They tend to be less active at night, especially if it's cloudy or rainy out. Dolphins prefer to hunt and play when the tide is low (when there's less water). They'll be less active if there's more water around them.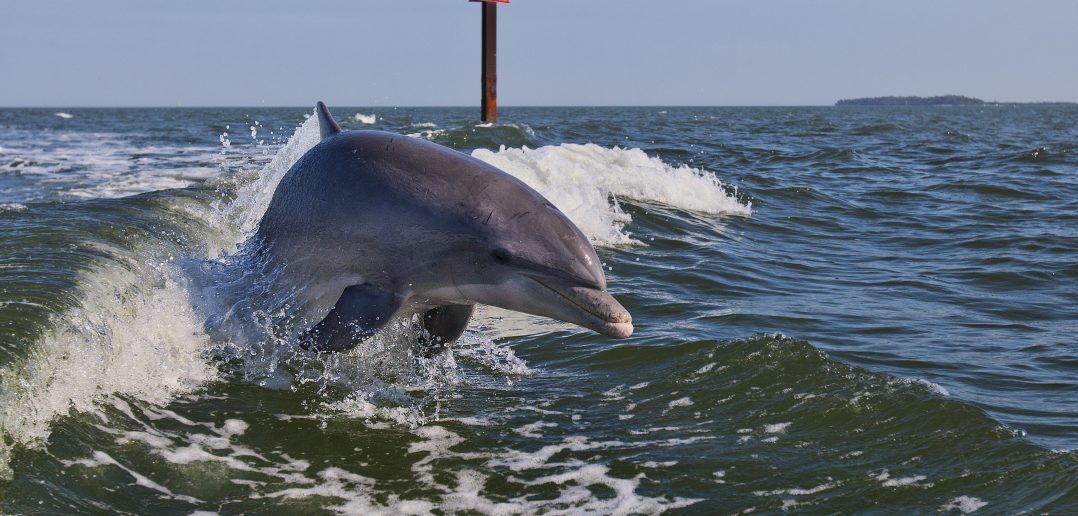 Surprise her with a romantic dinner on the water
For sure you will need to take a Pontoon boat with our Captain and show her that big romantic gestures do not only occur in the movies, start planning a way to sweep your loved ones off their feet.
If your partner's love language is 'gifts,' look no further than a romantic dinner for two with a boat rental.
I assure you she will remember this for years to come.
Can even double date with friends.
Enjoy A Day or Few hrs with Water Toys
Fun on a water pad, paddle board tubing are all on the table when you're out on the water. Whether you're experienced o  nthe  water or you're planning on learning a new sport, a day spent being on a boat is sure to give you a thrill.
Also, today's inflatable tow toys come in all shapes and sizes to suit every family's personality. You can have fun with the kids or friends for an exciting day on the water.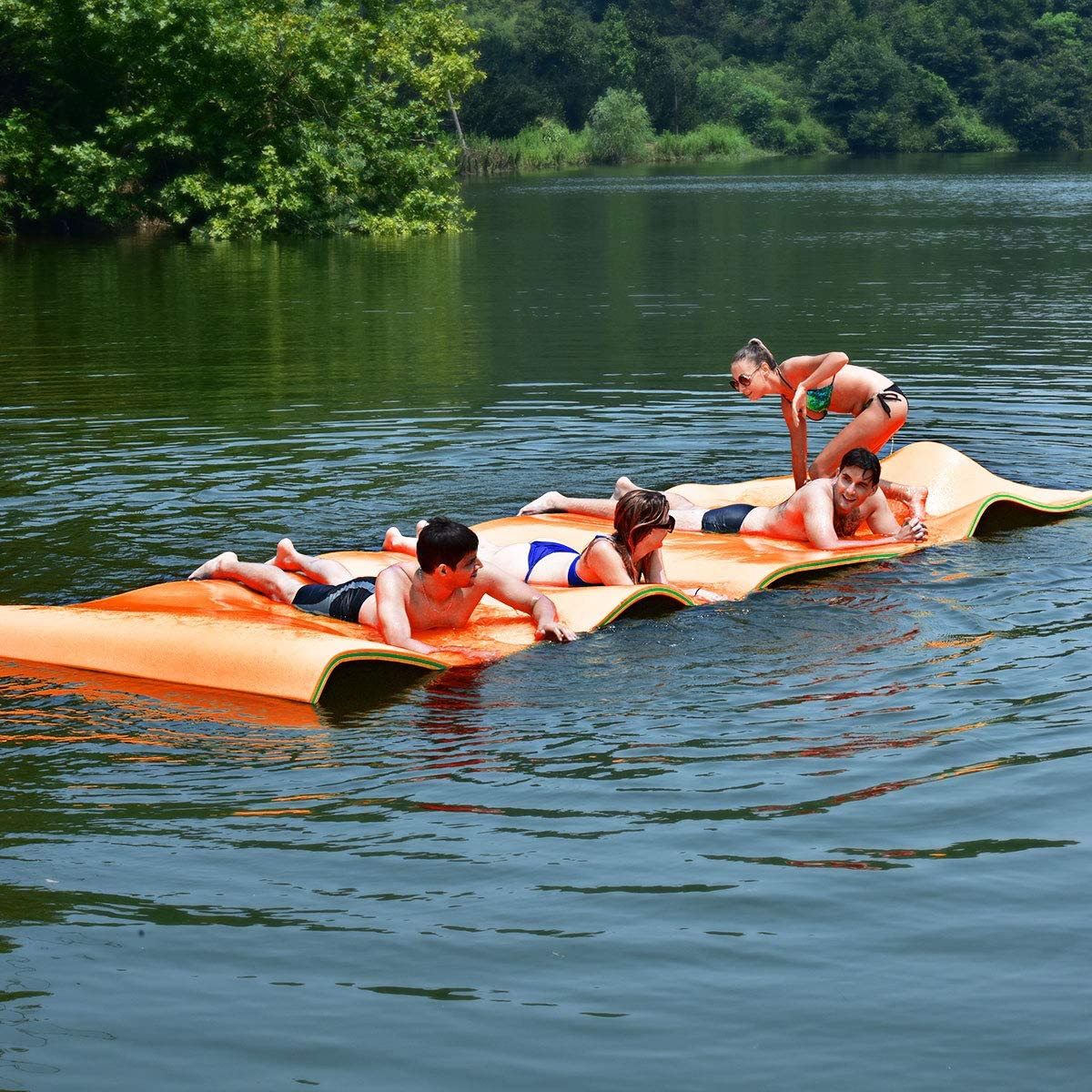 Enjoy A few Hrs Or Day Fsihing
No need to hire a Fishing Charter, you can rent your boat and enjoy your time on the water and the leisure of fishing wherever you like, or try a few spots with friends Freshwater fishing for the next bass.